 As a catalyst to help people change their lives my focus is on:
improving your ability to succeed, both personally and professionally. My approach is to use the art and science of psychology in practical down to earth ways to support clients in creating their own success at work and in life. This approach allows my clients to develop a deeper emotional intelligence that produces more effective leadership and collaborations with others.
I can give you the individual attention, customized support, inspiration, tools and encouragement to achieve success in all facets of your life.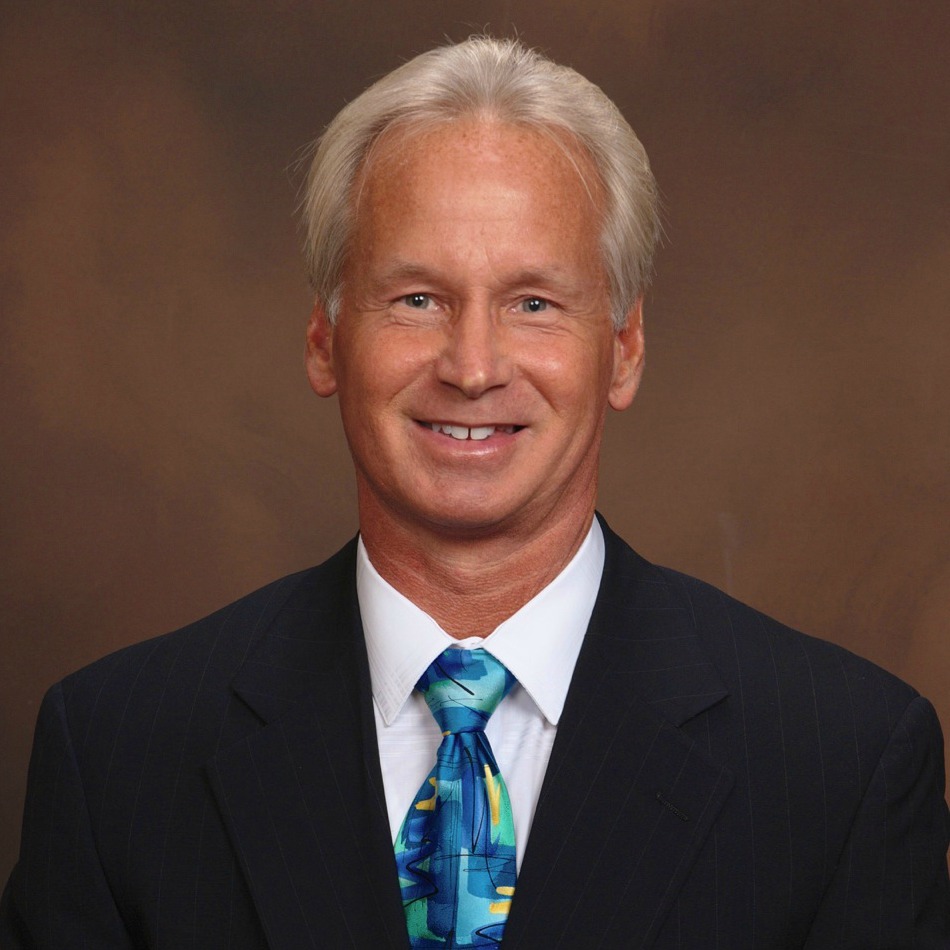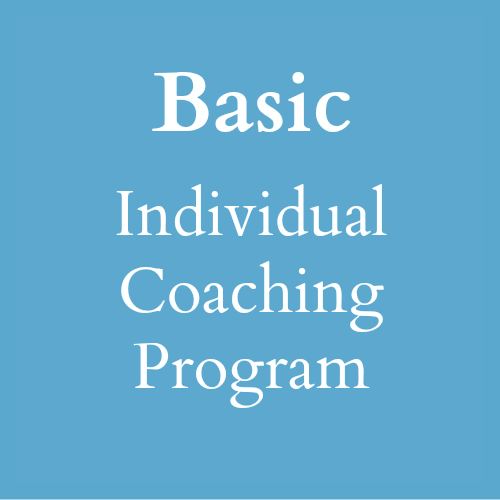 This program is designed to get you started and motivated to succeed. We will meet to explore what your goals are regarding the success you want to achieve. You will come prepared to talk about the areas of interest that you want to develop or improve or discover what obstacles are holding you back. Through a series of guided questions and inquiries, we will examine and highlight your perspective or way of seeing the world to better understand the path you want to be on and what is preventing you from moving forward. I will prepare a summary report based on my assessment and first impression of where I think it would be beneficial for you to invest your energy to change and/or develop. This is a personalized one-on-one approach not an off-the-shelf program. It will be customized based on our interactions. I will make suggestions on how you can achieve your outcomes.  If you are a self-motivated individual who needs some guidance then this is the only program you need to consider.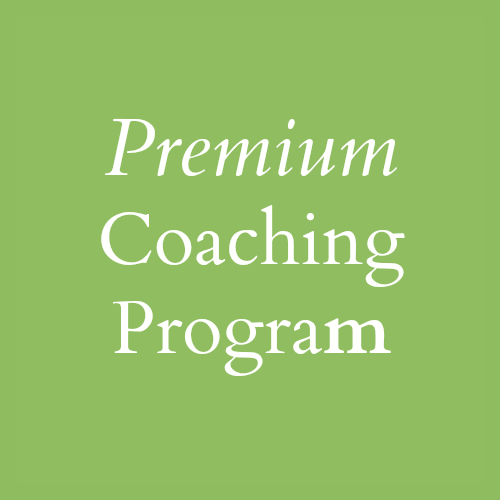 This program is designed to include a total of three personalized sessions.  If you need an extra little push to get you going then this is the right option for you.  Like the basic program, I will sit down with you and explore the obstacles that are getting in your way of being more productive, collaborative and successful.  After our initial engagement, I will prepare a summary report of my findings and offer suggestions on how to improve your effectiveness and be more successful.  The second session includes the introduction of a personalized action plan that I will draft and together we will finalize.  You will make a commitment to work on the specific areas identified and plan on reporting back to me at the third and final session.  During the last meeting, we will work out any obstacles and set you on a path to success and accountability to achieve your desired outcomes.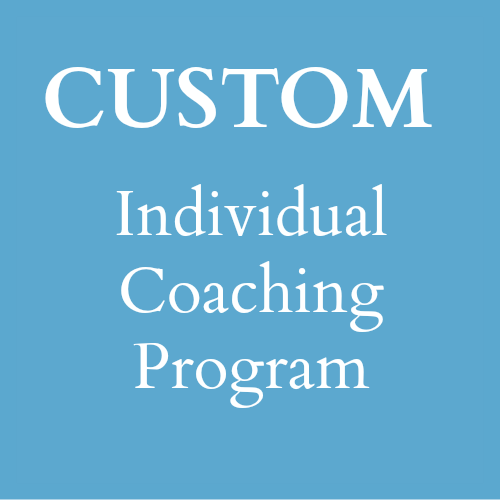 This program is designed for the busy professional that wants and needs to make a commitment to improve and be held accountable.  It includes all of the processes and outputs from the Basic and Premium Packages plus twice-monthly meetings, either in person or via SKYPE, to gauge, monitor and adjust if necessary the action plan you commit to following.  I will be bringing the latest research in leadership plus reviews of books to further encourage your growth and development.
The program can be tailored for any time period you desire, such as 3-months or 6-months.  We are working toward specific outcomes as well as your ability to continue the progress long after the coaching engagement ends.