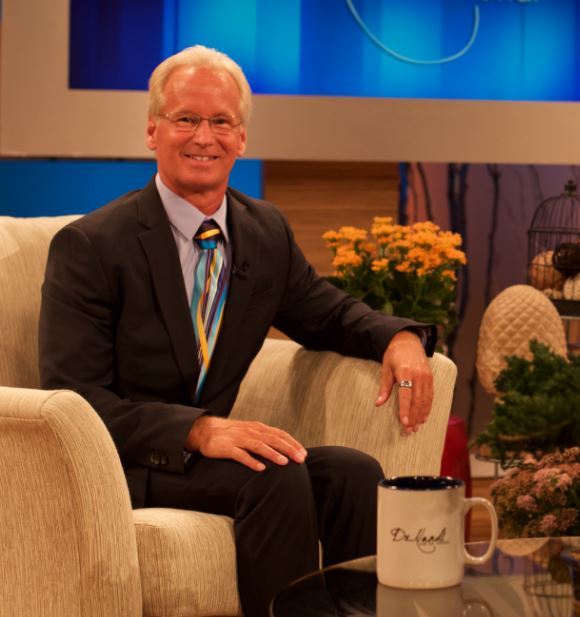 Lead passionate, highly effective teams by leading yourself first!
     Are you inspired and ready to achieve extraordinary results and success, personally and professionally?  You can begin identifying and removing barriers that have prevented YOU from moving forward for years!
My name is Dr. John Beiter and I have successfully worked with Fortune 500 Companies for over 10 years, training top executives to reach higher levels of professional, and PERSONAL, satisfaction than they had ever imagined possible. By asking critical thinking questions, I'll become your "thinking" partner for support and guidance in dealing with complex people issues, creating new thought patterns for dynamic leadership
I am here to get you on track for achieving better results than you ever imagined, in every aspect of your life!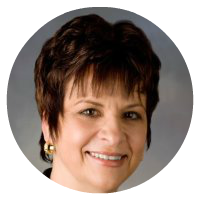 John worked closely with me to develop a training program for Executive Assistants that was unique and thought-provoking. He facilitated many of the meetings using creative coaching techniques to draw the strengths of the participants to the surface. He also provided one-on-one coaching to the assistants which was one of the highest rated aspects noted in the evaluations of our participants. He is energetic, compassionate and skilled in coaching not only executives but professionals in all corporate functions.
EP – Project Assistant
My focus is on improving an executive's ability to succeed, both personally and professionally. My approach is to use the art and science of psychology in practical down to earth ways to support clients in creating their own success at work and in life. This approach allows my clients to develop a deeper emotional intelligence that produces more effective leadership and collaborations with others.
"As a coach and psychologist I do not judge, impose or assume that I am the 'expert' in what you, the client needs to do in your life.  My approach is to use the art and science of psychology as a complement to the coaching process to provide collaborative and compassionate services to support you, the client, in leading more productive, successful and satisfying lives."   Dr. John Beiter