 Dr. John Beiter speaks to corporate, professional and private audiences.  He teaches men and women how to peel away the layers of what holds them back through informative, creative and easy to learn methodologies.
The foundations for each of John's presentations resonate with audiences because they are rooted in positivity, happiness research, gratitude and a healthy dose of practicality.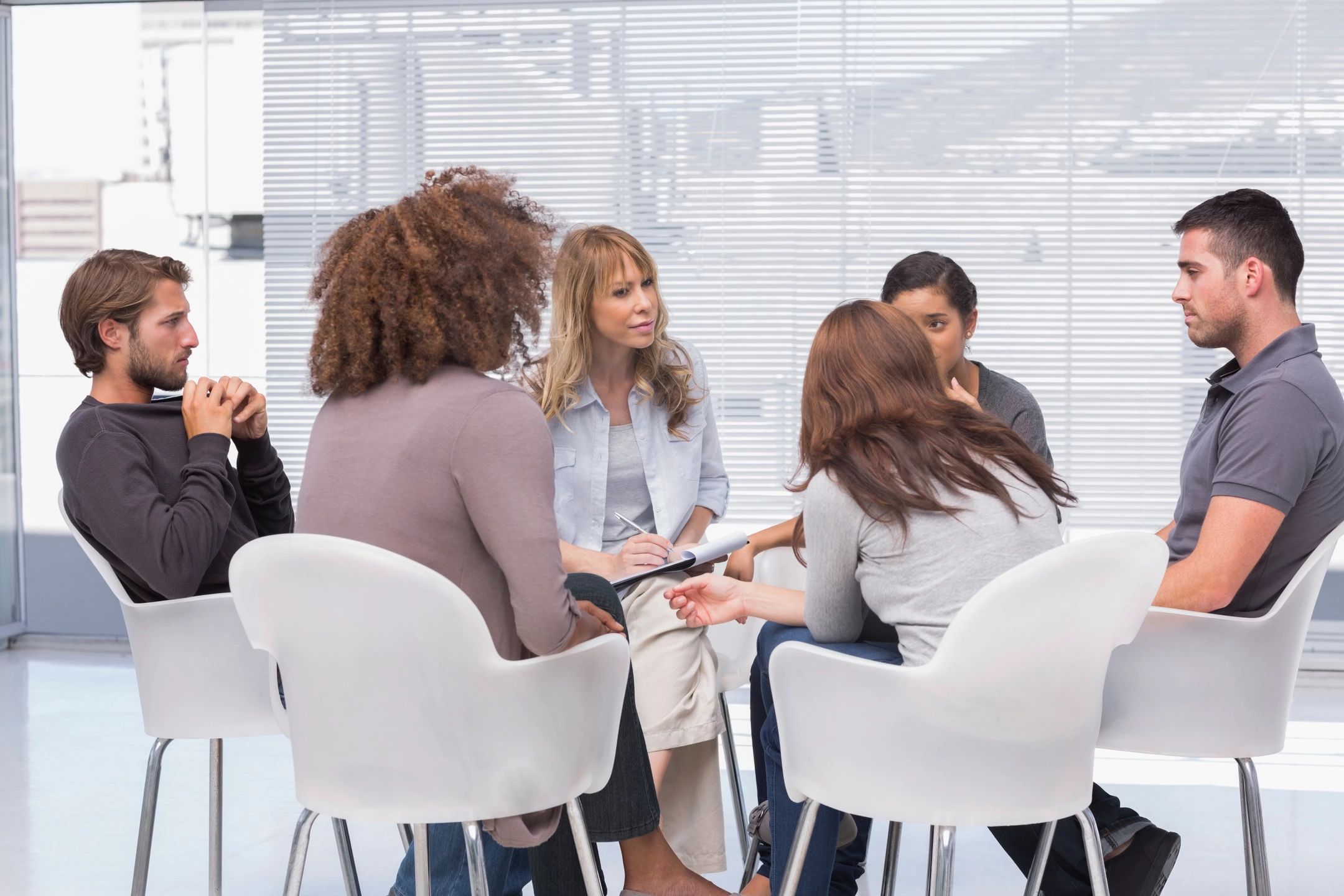 Guests will walk away feeling energized, inspired and motivated to apply the principles in bringing about lasting and sustainable changes to their lives.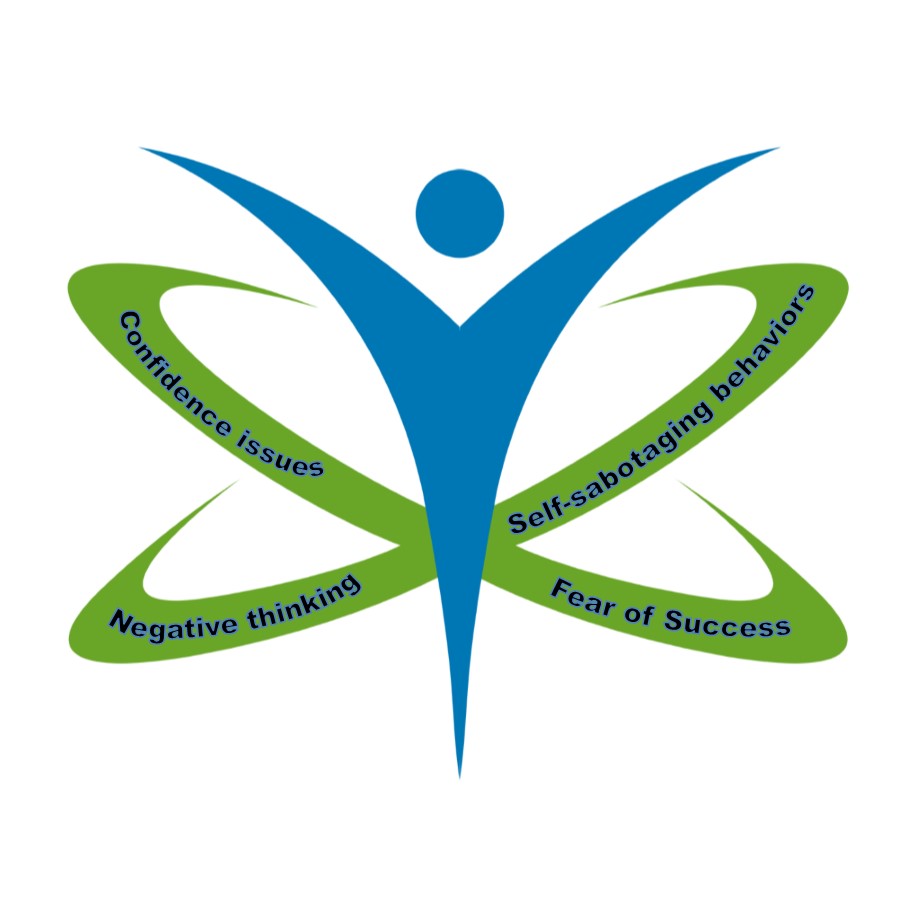 The four principle areas that hold people back include:
Self-sabotaging behaviors
Confidence issues
Fear of success
Negative thinking
John's Speaking Topics & Workshops:
Turbo-charging productivity through positivity, appreciation and pro-activity
Your mind's instruction manual – mastering the laws of what's holding you back
Lighthouse principles successful people use to guide their success
Team building without time wasting
The power of gratitude
Laying the foundation for highly effective teams
Mastering the art of difficult conversations
Vision: Learning how to think with the end in mind